Agree on a sustainable course of action
Learn more about setting SMART action plans with your patients below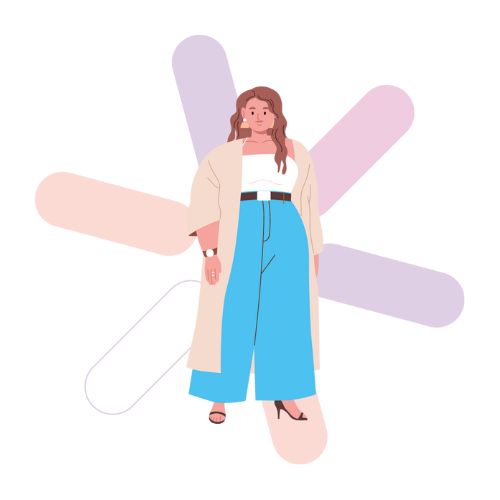 By engaging in person-centred conversations and shared decision making with your patients, you can agree on realistic and sustainable action plans, tailored to their circumstances in a way that supports improved health and weight management.
Some patients may wish to choose weight loss as one of their goals, however it is important to remember that weight is not a behaviour. Focusing too much on weight can perpetuate weight stigma, which is known to elicit shame and deter people from taking health related action.
The goals of weight management should include improved health and wellbeing, rather than just weight loss. Shifting the focus to health outcomes and sustainable behaviour changes can take the pressure off the number on the scale and lead to long-term benefits.
After agreeing on a sustainable course of action, you can support your patients to develop SMART action plans with goals that are Specific, Measurable, Achievable, Realistic and Timed.
To find out more about SMART action planning, complete the online education module below.
Disclaimer
The links to third party websites on this page are provided for your information only and should not be interpreted as an endorsement by us of those websites or their information. If you choose to visit, or use, a third-party website you do so at your own risk and subject to the terms and conditions of use of that website.