Ask if you can start the conversation about weight
As a health professional, you may experience a range of barriers when raising the subject of weight with your patients and initiate conversations about treatment strategies.
Your patients may also be reluctant to raise the subject. They may have attempted weight loss with little success, faced weight bias or felt stigmatised by people and society. That's why when patients present with weight outside the healthy range, you should not assume that it is an issue for which they want to seek your medical assistance.
To overcome the risk of providing unsolicited and unwelcome advice, it is important to ask your patients for permission to start the conversation about weight and wait for a clear response.
Asking for permission shows respect and empowers your patients by providing a choice about whether the conversation can take place. It also helps you create a safe environment by reducing stigma, bias and frustration.
If some of your patients are not ready to start the conversation about weight, you can offer them resources about obesity as a chronic disease and extend an open opportunity to reassess at another time.
To learn more about how to initiate conversations about weight, complete the Conversations About Weight online weight-management education modules.
Starting the conversation with your Aboriginal and Torres Strait Islander patients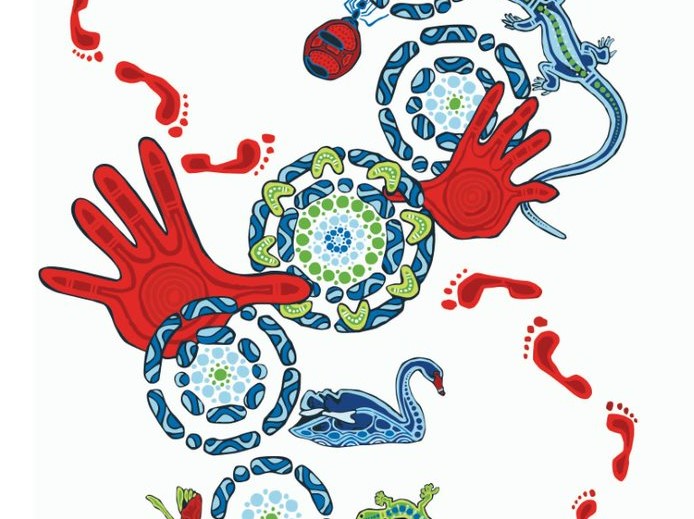 Aboriginal and Torres Strait Islander people are at a significantly higher risk of chronic disease with the burden of disease being 2.3 times that of non-Indigenous Australians, making it even more important to support healthy weight to reduce the risk of associated chronic conditions. A large part of this disparity is due to disparities in social determinants, particularly income, employment and education.
Practising in a culturally safe, appropriate and sensitive manner when working with people who identify as Aboriginal is important because strong evidence shows that better patient satisfaction and experience are associated with improved health outcomes. Providing culturally safe care will also assist practitioners to identify any disparities that are impacting or likely to impact a patient's ability to follow health advice.
So, what should you consider when yarning with Aboriginal patients?
Disclaimer
The links to third party websites on this page are provided for your information only and should not be interpreted as an endorsement by us of those websites or their information. If you choose to visit, or use, a third-party website you do so at your own risk and subject to the terms and conditions of use of that website.