Assess your patients in a sensitive and supportive way
Obesity is a complex and multi-factorial chronic condition with genetic, environmental, physiological and behavioural determinants. The identification of obesity alone can be stigmatising and potentially damaging to self-confidence, motivation and long-term health outcomes.
As a result, it is imperative to assess each patient in a sensitive and supportive way so you can understand their unique story and life context. During the patient's assessment, obtain a comprehensive history to help identify the root causes of weight gain, risk or presence of comorbidities and potential barriers to making change and receiving treatment.
It is also important to discuss the patient's readiness for behavioural change, which involves talking about their interest and confidence in making changes as well as the benefits and difficulties of weight management.
For clear and concise guidance about assessing a patient for weight management, go to the Weight Management and Nutrition in Adults pathway on the HealthPathways website. To register for login details, submit the online form or email the team at healthpathways@wapha.org.au
Taking patient-centered measurements
Accredited Practicing Dietitian and researcher, Dr Amelia Harray, demonstrates how to take measurements with a patient in a sensitive, safe and non-stigmatising manner, and the importance of taking these in the context of a patient-centered holistic approach.
For tips on creating a more weight inclusive space and reducing weight stigma in the clinic setting, take a look at the Weight Issues Network (WIN) Do's and Don'ts Simple Awareness Guide for Healthcare Professionals
Considerations for Aboriginal and Torres Strait Islander patients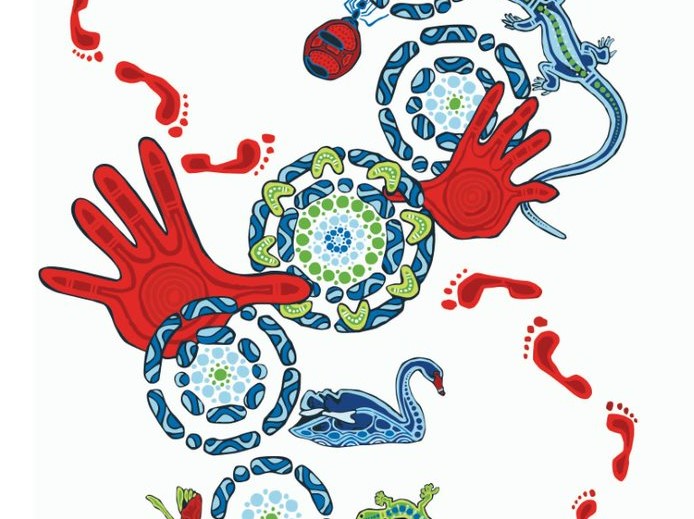 Among the Aboriginal population, the proportion of people living with overweight or obesity and the rates of chronic conditions are higher than in the non-Aboriginal population. Having a higher BMI is associated with higher risk of developing chronic conditions, which negatively impact quality of life and increase risk of early death.
Overweight and obesity is one of the leading health risk factors that account for the health gap (explaining 7.2 per cent of the total health gap) between Indigenous and non-Indigenous Australians.
A poor-quality diet can contribute to obesity. Aboriginal people have an overall lower intake of fruit and vegetables, together with a higher intake of sugary drinks compared to the non-Aboriginal population.
To better support your Aboriginal patients, there are some additional things you may like to consider.
Clinical resources for assessment and management of eating disorders
NEDC Eating Disorders Professional Resource for GPs
When conducting a clinical assessment of people with higher body weight, eating disorders should always be screened for. People with higher body weight are at greater risk of disordered eating and eating disorders compared to people with a normal body weight (NEDC, 2021). This document provides information from the National Eating Disorders Collaboration (NEDC) on identifying, responding to and managing eating disorders.
Eating Disorders Pathway – HealthPathways
If you suspect your patient may have an eating disorder, go to the Eating Disorders Pathway on HealthPathways WA for clear and concise guidance on eating disorder assessment and management, according to the most likely diagnosis.
NEDC Clinical Practice Guideline: Management of eating disorders for people with higher weight
This guideline synthesises current best practice approaches to the management of eating disorders in people with higher weight, based on the premise that every person with an eating disorder is deserving of equitable, safe, accessible and evidence-based care regardless of their body size.
Disclaimer
The links to third party websites on this page are provided for your information only and should not be interpreted as an endorsement by us of those websites or their information. If you choose to visit, or use, a third-party website you do so at your own risk and subject to the terms and conditions of use of that website.